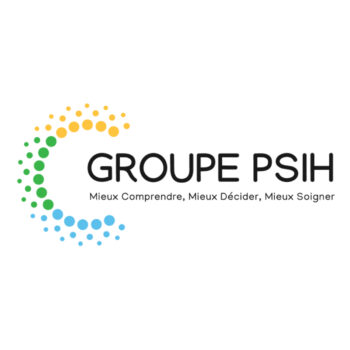 Founded in 1998 by Ludovic de Saint Jean and headquartered in Lyon, France, Groupe PSIH is a French leader in the Healthcare Business intelligence software space. The company's software products enable hospital managers to steer their institutions using real-world data.
Its services offer a 360° view of healthcare data and are leveraged by more than 1,000 healthcare institutions, 25 university teaching hospitals, 13 cancers centers and 105 Territorial Groups of Hospitals (GHT).
Groupe PSIH generated 11 million euros of revenue in 2020 demonstrating strong growth from both its historical activity and its penetration in new, growing markets. The team is comprised of 70 employees including numerous IT engineers and data scientists. In addition to its main office in Lyon, the company has opened an R&D center in Montreal (Canada).
In 2019, Groupe PSIH acquired IDS, a company providing healthcare data hosting services. In addition, the Group has internally developed additional software suites serving niche markets, such as PlaniPSY which is focused on psychiatric care coordination.
Company : Groupe PSIH
Investment type :
Growth Buy-out
Investment date : August 2021
Location : Lyon, France
Website : groupepsih.com
100
healthcare institutions
25
Academic Medical Centers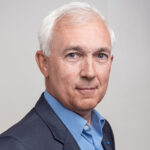 "I'm truly impressed by Groupe PSIH's track record since its creation by Ludovic de Saint Jean. He and his team have built a French category leader that is strongly contributing to the efficiency of numerous hospitals and hospital groups."
Pierre Moustial, Founding Partner at Lauxera